Bangalore has been cool so far and as an entrepreneur, my goal is now to connect with more and more people from the industry. 
This time, I attended Freshworks Dev Summit 2022 in Bangalore, India, and met some really awesome people.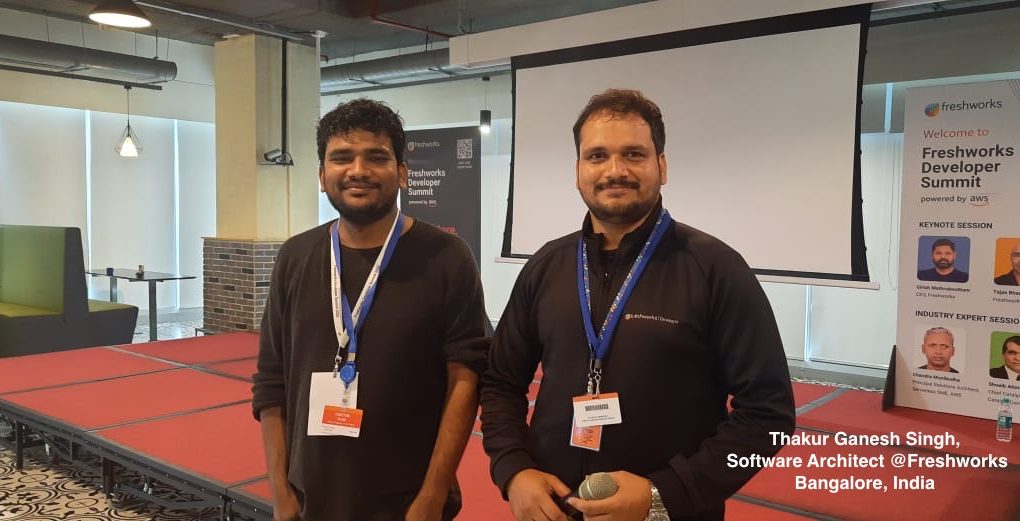 Meet Harish Kotra, Angelhack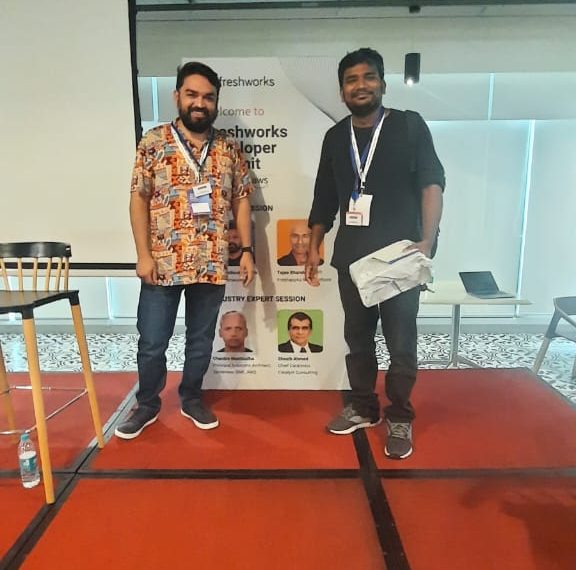 Freshwork Dev Ecosystem Effort analysis
Ecosystem: Freshwork seem to be be really doing well in building a dev ecosystem in this event(Their first dev summit). 
Support: Devs in black badges were allocated and they were available anytime when people faced issues.
Food: They did a good job. 
Swags: Swags for quiz winners were mind-blowing and way better than NVIDIA, Google, or Microsoft.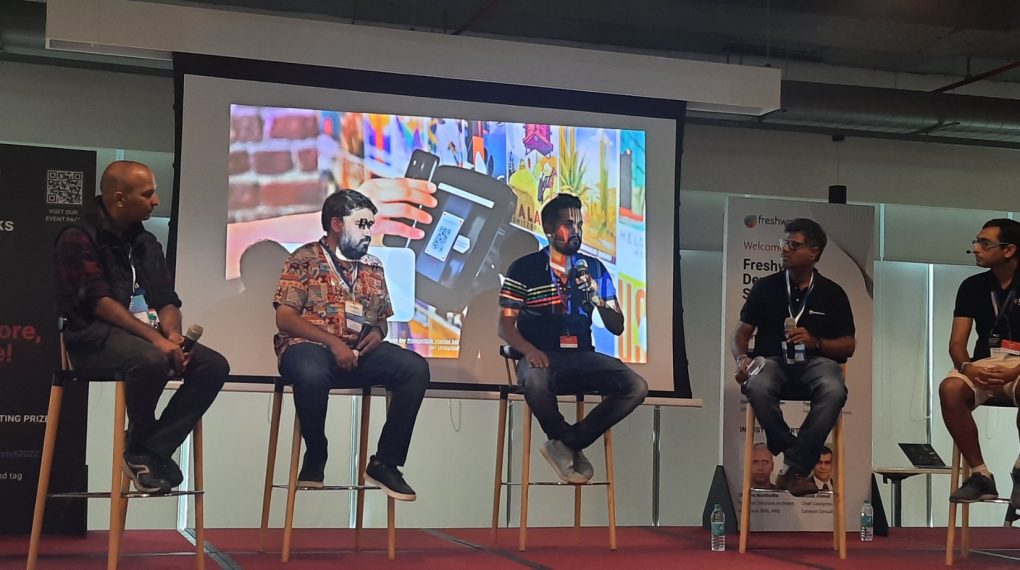 General Swags (Everyone got these)
Quiz Winner Gifts (I WON) 😀
I pushed content on twitter
One of the tweet from the bunch I tweeted.