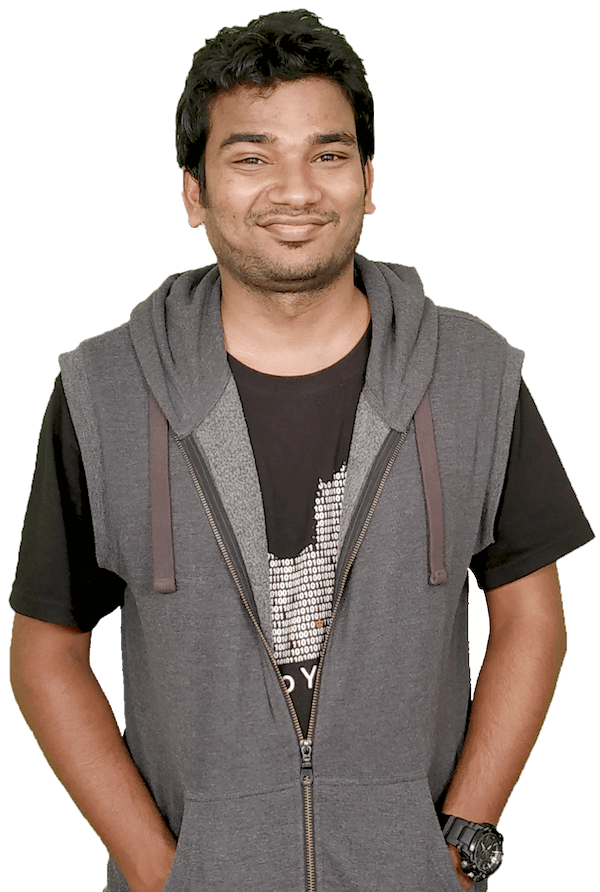 RANA JAYANT
Product Manager

Digital Business Consultant

Full Stack Developer

Growth Hacker

Say Hello!
Rana Jayant is a digital business consultant and product owner from Hyderabad, India helping businesses grow their business online. He started his first website in class 9 and has worked with HETERO Labs, L&T, BMW, Amazon CA, Amazon US, Google India and 40+ SMEs.
His work has reached to 1.3B+, 40M+ traffic internet users online.
Start a website that is visible to customer when they search, available when they needs and allows them to buy.
Bulk content is a perfect need for tomorrow's next big business, We do it with personalized business guidelines.
Rank high on Google for specific keywords that an generate more traffic and eventually revenue. We hold authority.
Generate leads for your B2B or B2C business through search, social and robocalls. I got them all.
Reach your customers in every platform your customer spend time on with organic and targeted strategies.
We get custom application built for specific purpose on MERN, PERN or API services.
Get your business assessed to find if you are missing any puzzle to expand any more digitally. 
Loosing marketing budget with no conversion, it's time to look at the real issues behind low/no conversion, 
We don't discuss these strategies in public and present it in person after their background verification by me/my team.
I have worked with BMW, L&T, Mobisprint, ExperienceOne, TDH, Lenovo, Amazon (US, Canada), Lenovo on digital platform establishment and digital reach management.

Kiran Reddy
founder at Aumtrend
Working with Rana is a very stress free and learning experience to any client, though we interacted only through voice calls I'm so glad that he could absorb my longing so well and puzzled out the website in the way I wanted. He has been readily available at all times. He is a good perceiver, executor and on top of all he really grasps what the opposite person speaks and brings out the outcome accordingly. He is very dedicated and committed towards his assignments. My first project has successfully finished and I have started second project already. I strongly recommend Rana to clients seeking for the best quality and reliable services.

Saurabh Bhanduri
ExperienceOne, Experienceone.in
Rana helped us with website content curation for ExperienceOne.in(An AI based hotel automation company) and we are happy that it was delivered in time.