Businesses are scaling on R&D and using crowdsourcing as new strategy to scale research and development. I have seen some of the eye opening terms of conditions in this.
HERO
Here are crowdsourcing research and development ideas on the scale and their terms and conditions are crazy. It literally states that "if you submit you idea", hero will take all the credit if it considers using any of those ideas and all the rights will belong to the company.
You can see the detail here . The research is being participated by 75000+ students.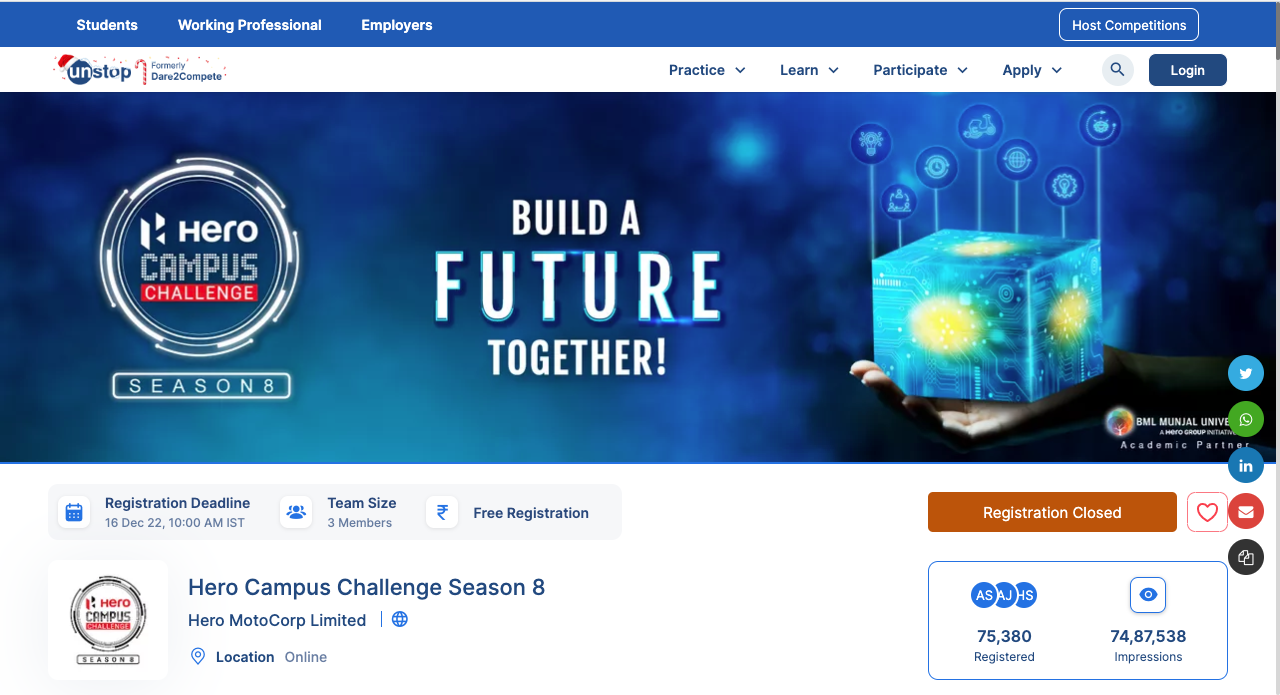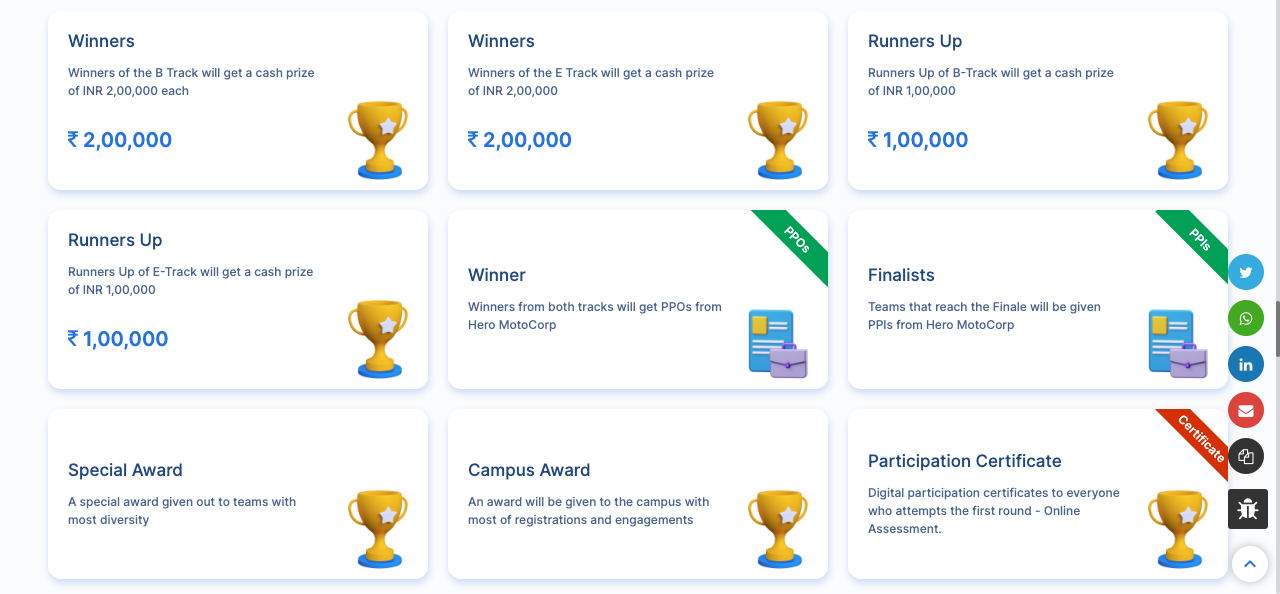 2 Tata Imagination
More in detail: here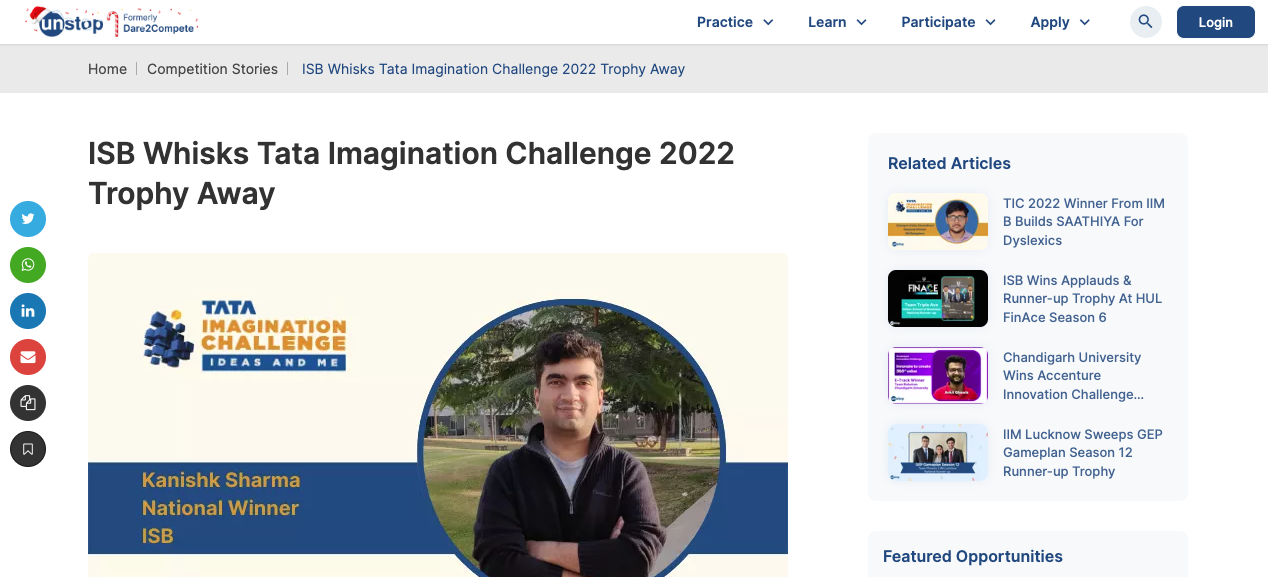 Link: