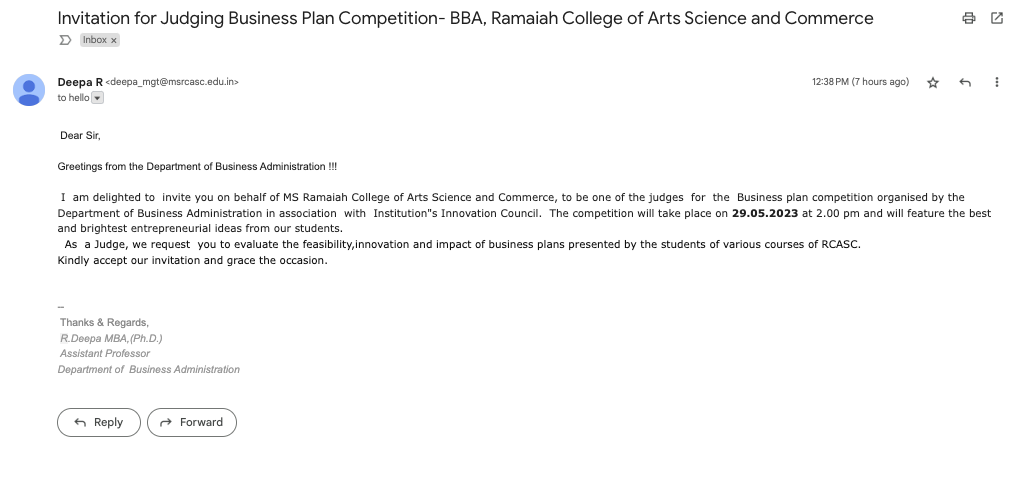 The college is in 100 Acres and has every study you can possibly have which means from pre-school to primary, intermediate, engineering, medical, doctorate, law, polytechnic Ph.D., and much more.
I was really not sure how big this college is. I respect entrepreneurship and this was an opportunity to contribute to college students and I went for it.
Turns out, the campus was really big as it has a lot of colleges and hospitals.
Here are a few pics from the campus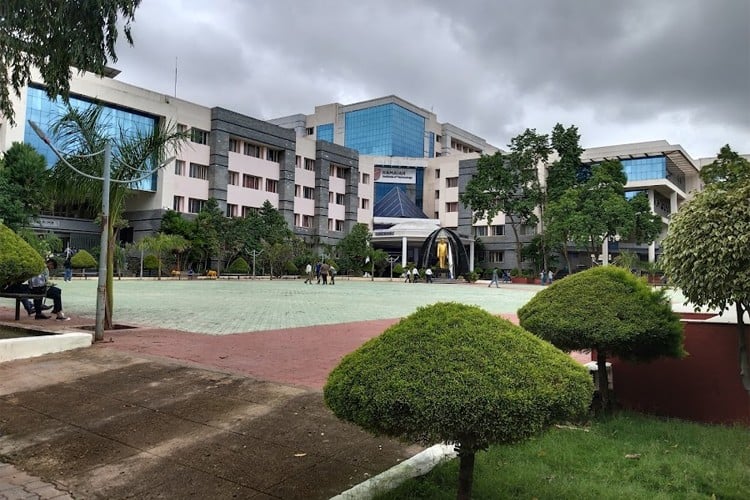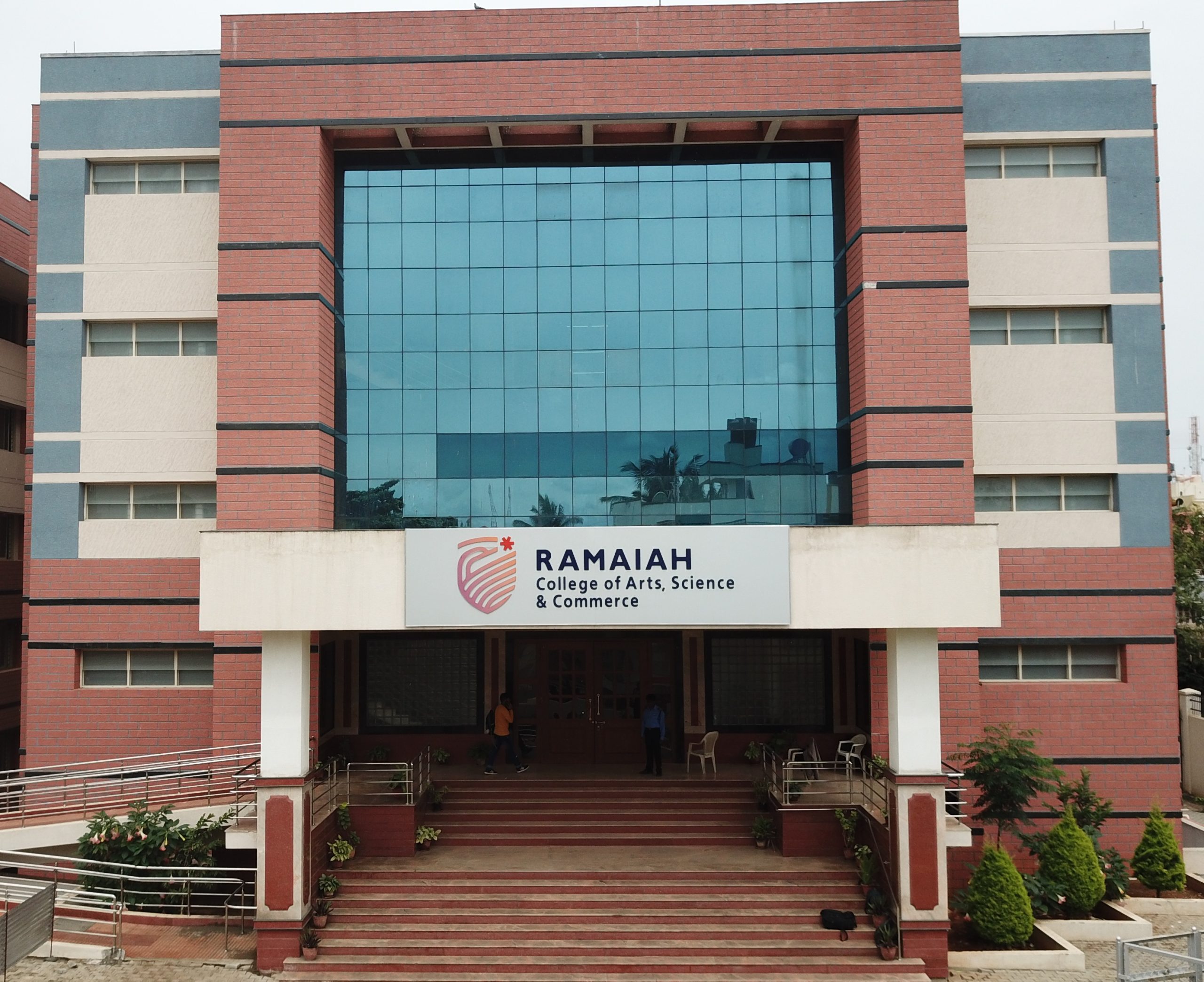 Once I reached the auditorium, I got to know that they have invited me as a chief guest.
I was given files that are used for judging the startup.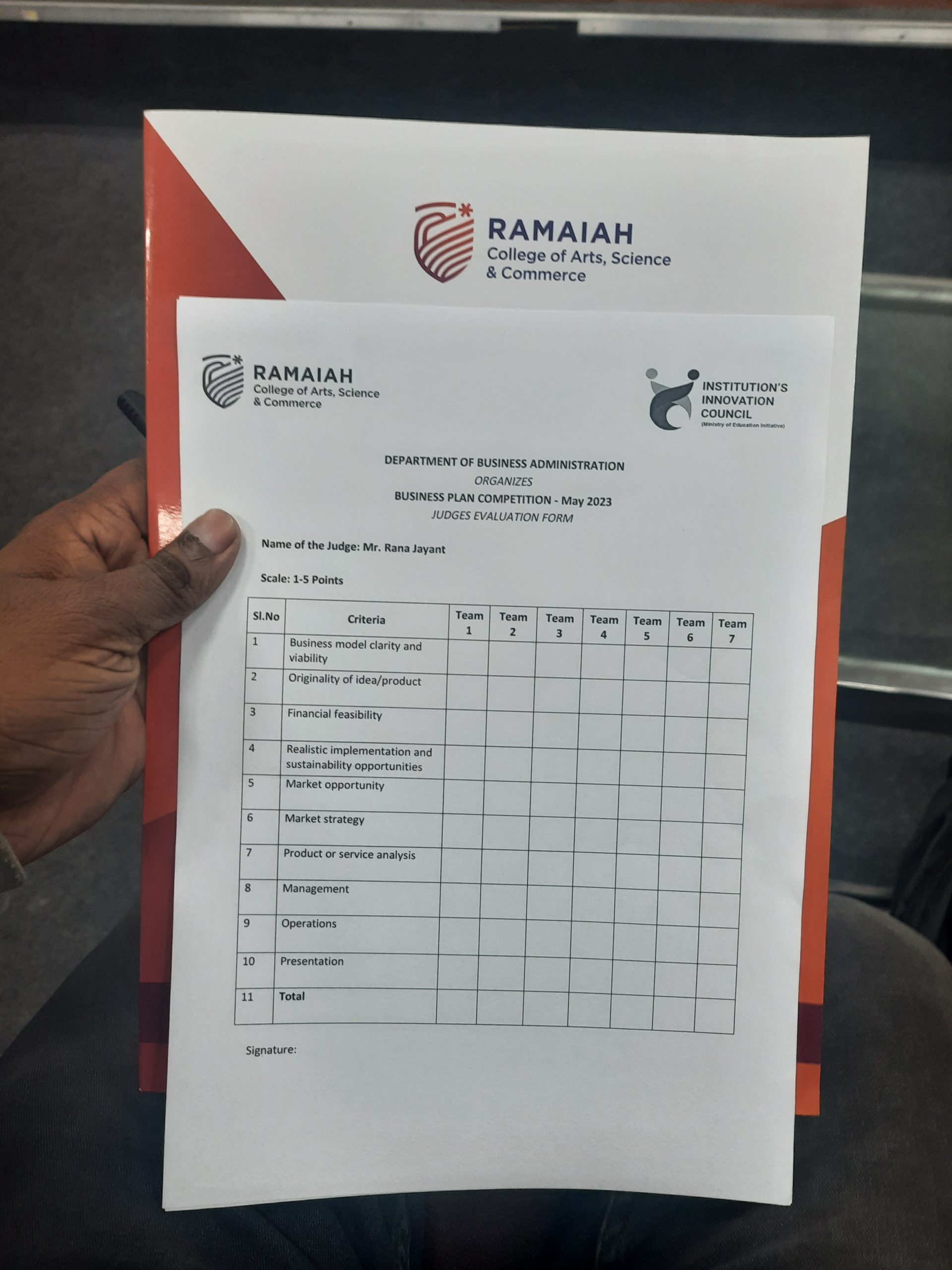 Rana Jayant (me) speaking at
CEO of Ramaiah Quest (Ramaiah Quest is startup accelerator program)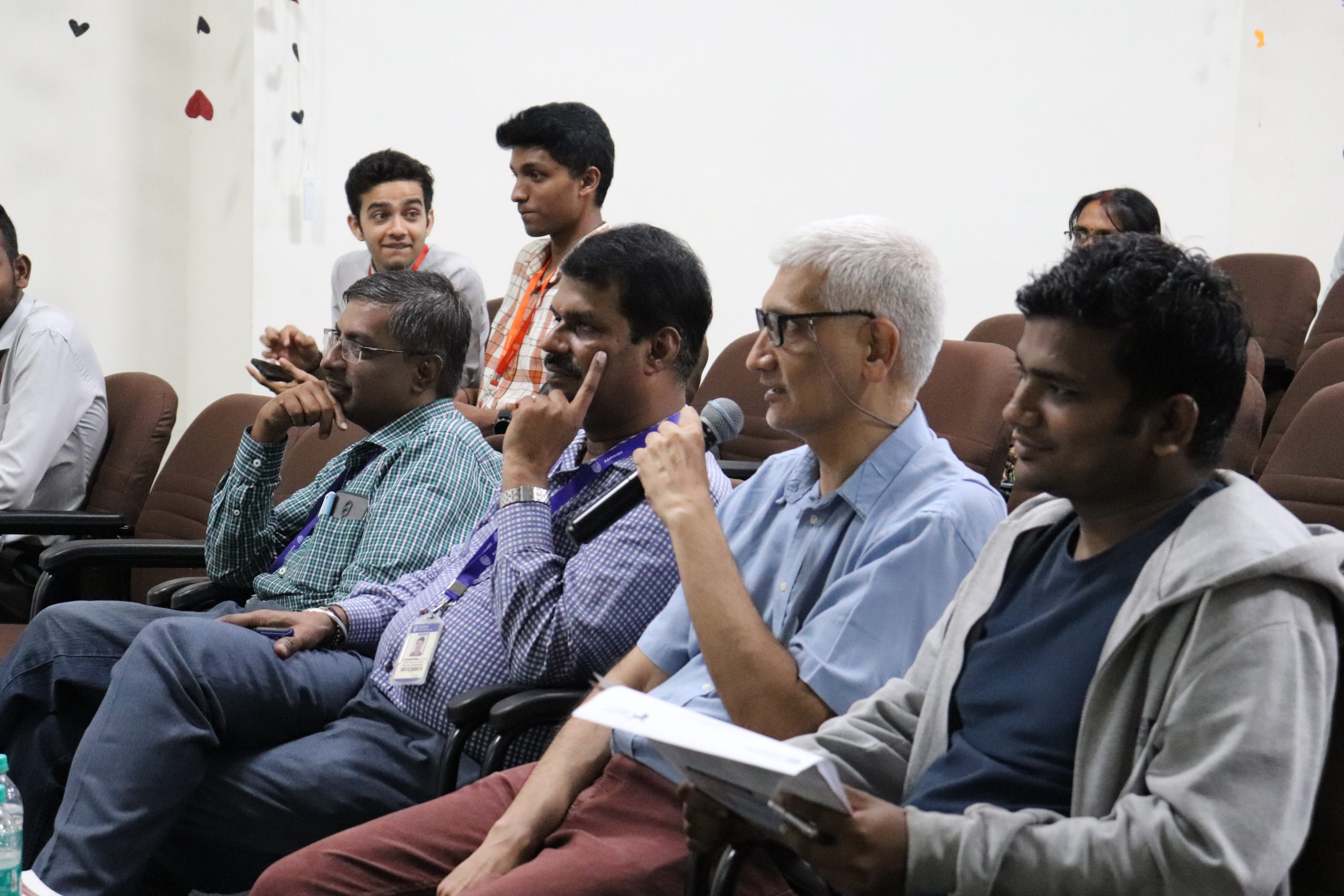 In discussion with Dr. M T Aravind (CEO at Ramaiah Evolute, Ph.D.) | linkedin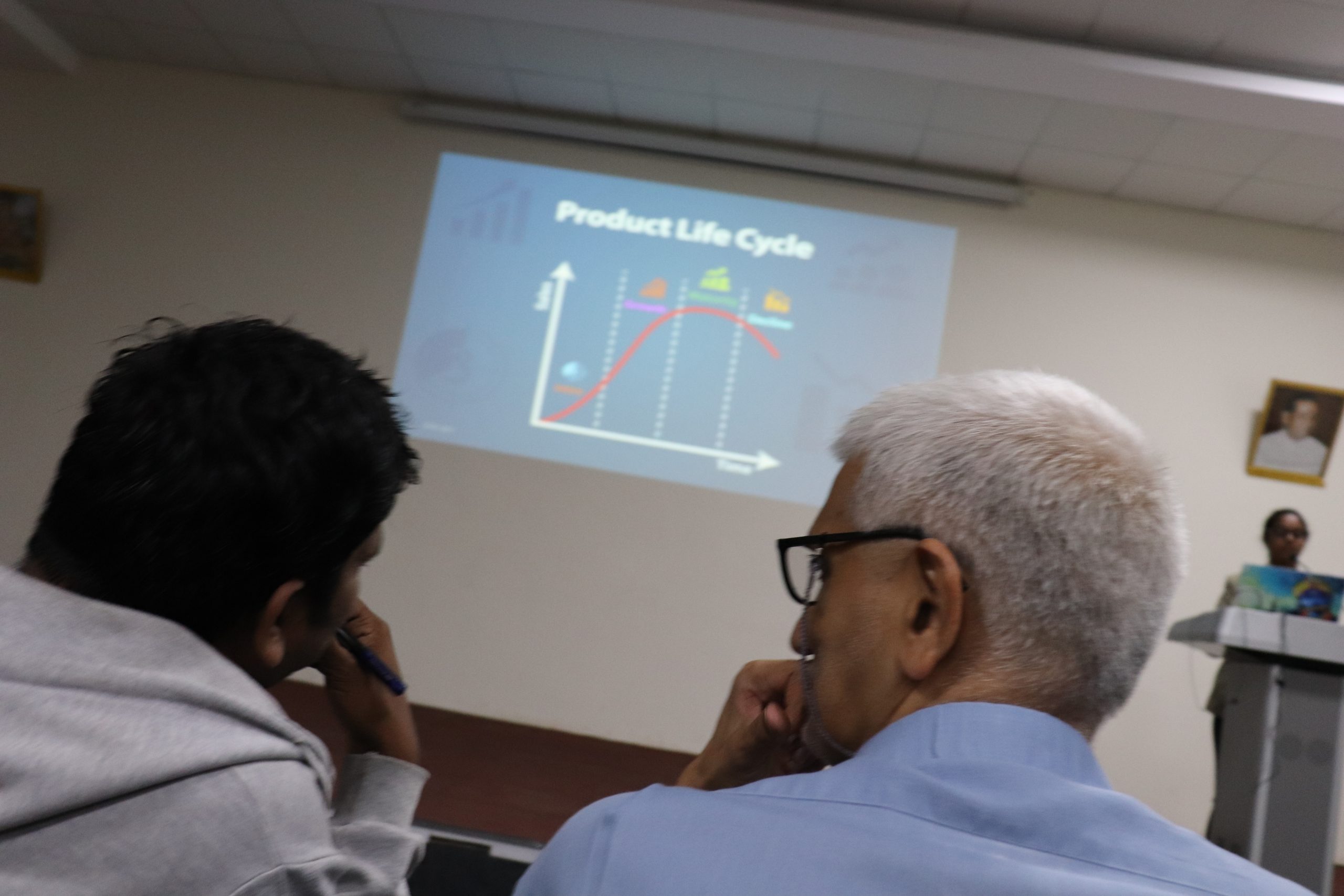 1st prize winner: An organic well-being manufacturing (Running since 2019 and in profit, My favorite founder from this list)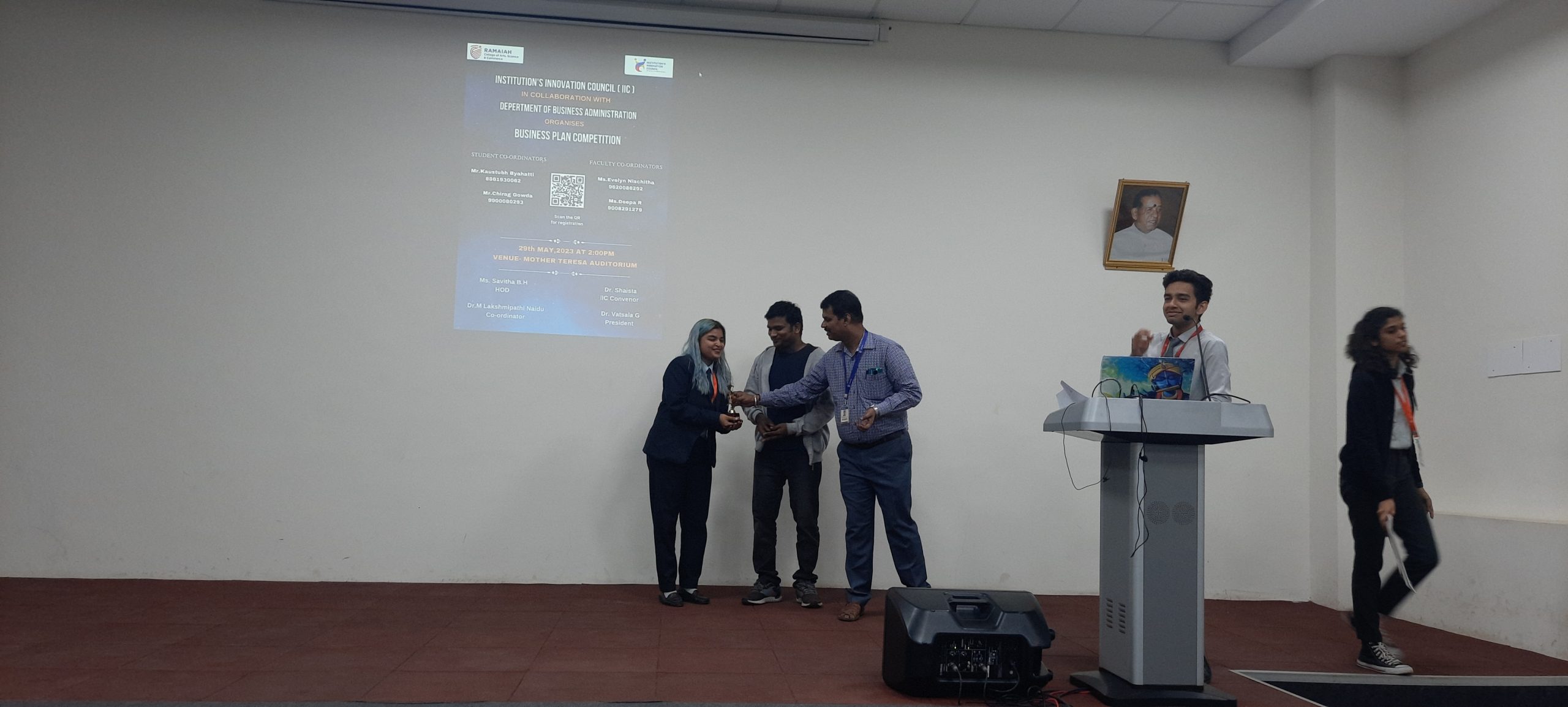 2nd prize winner: A platform to rend gaming setup to IT people and college students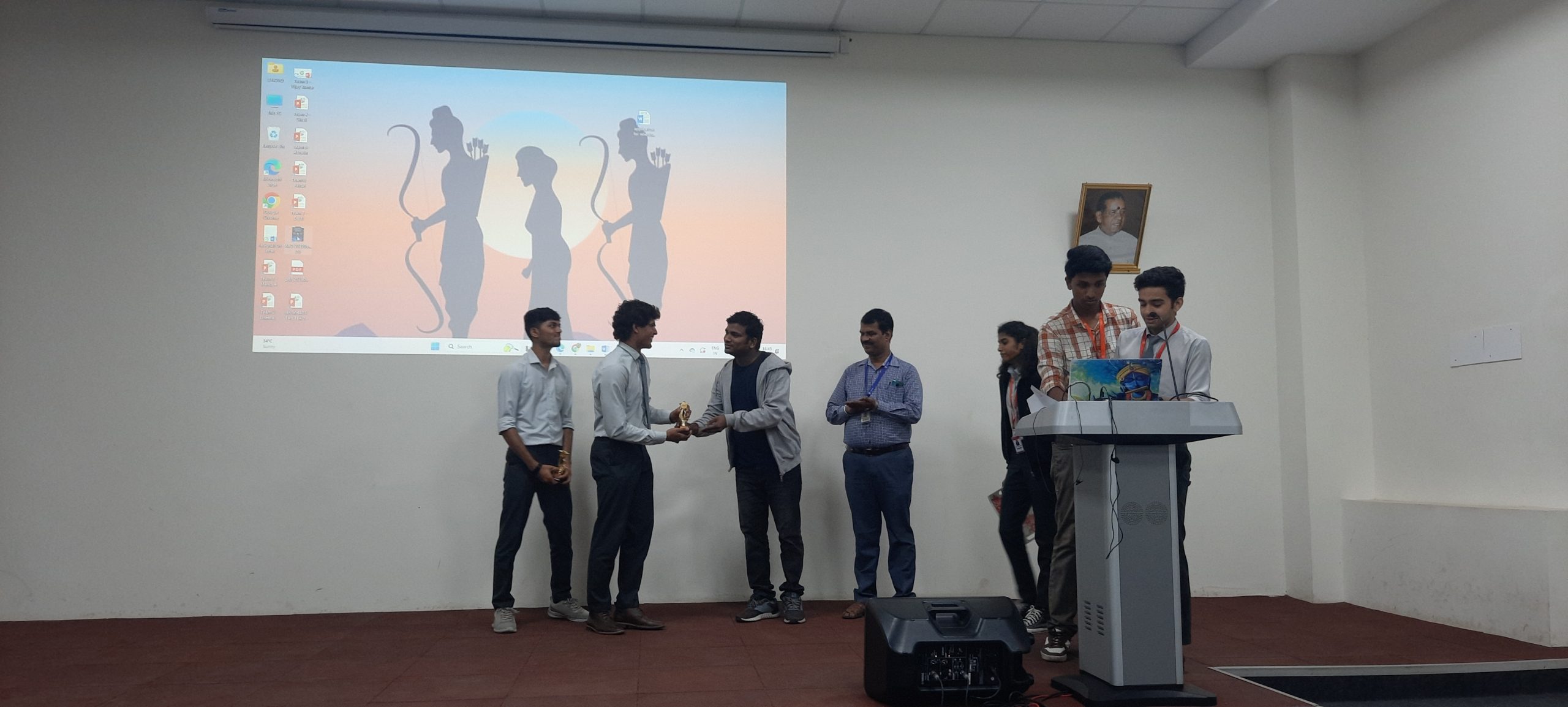 3rd Prize winner: A marketplace for branded custom premium wear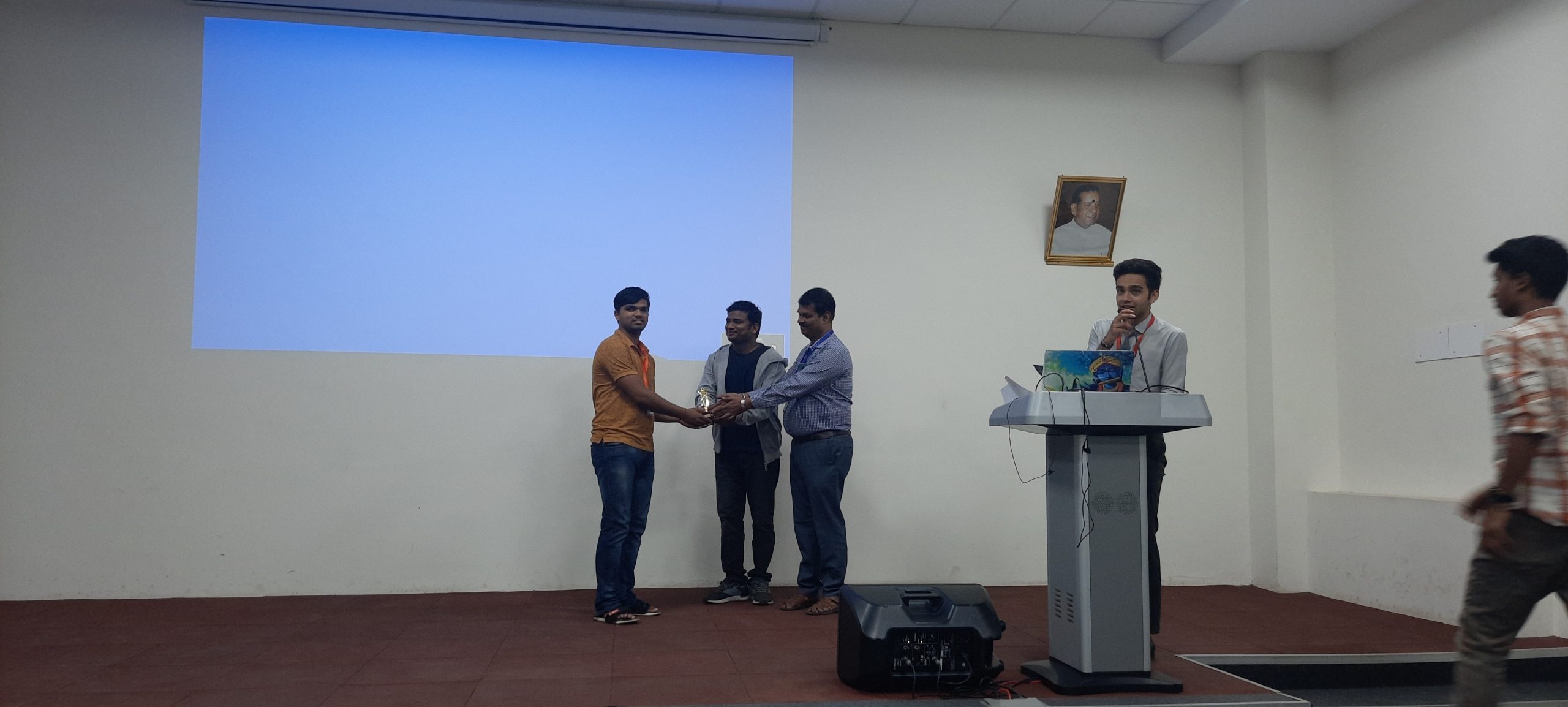 Rana Jayant is appreciated for his contribution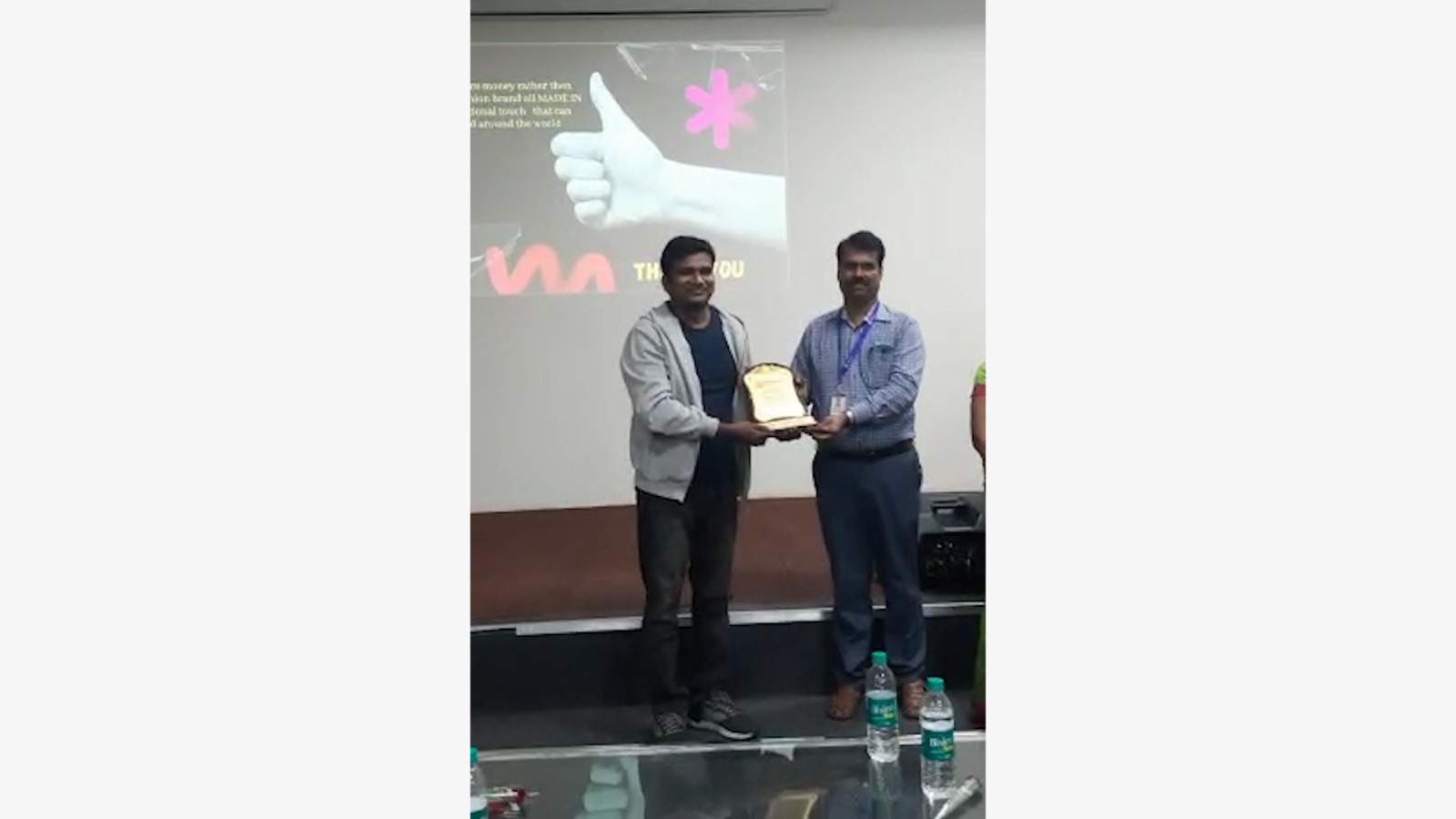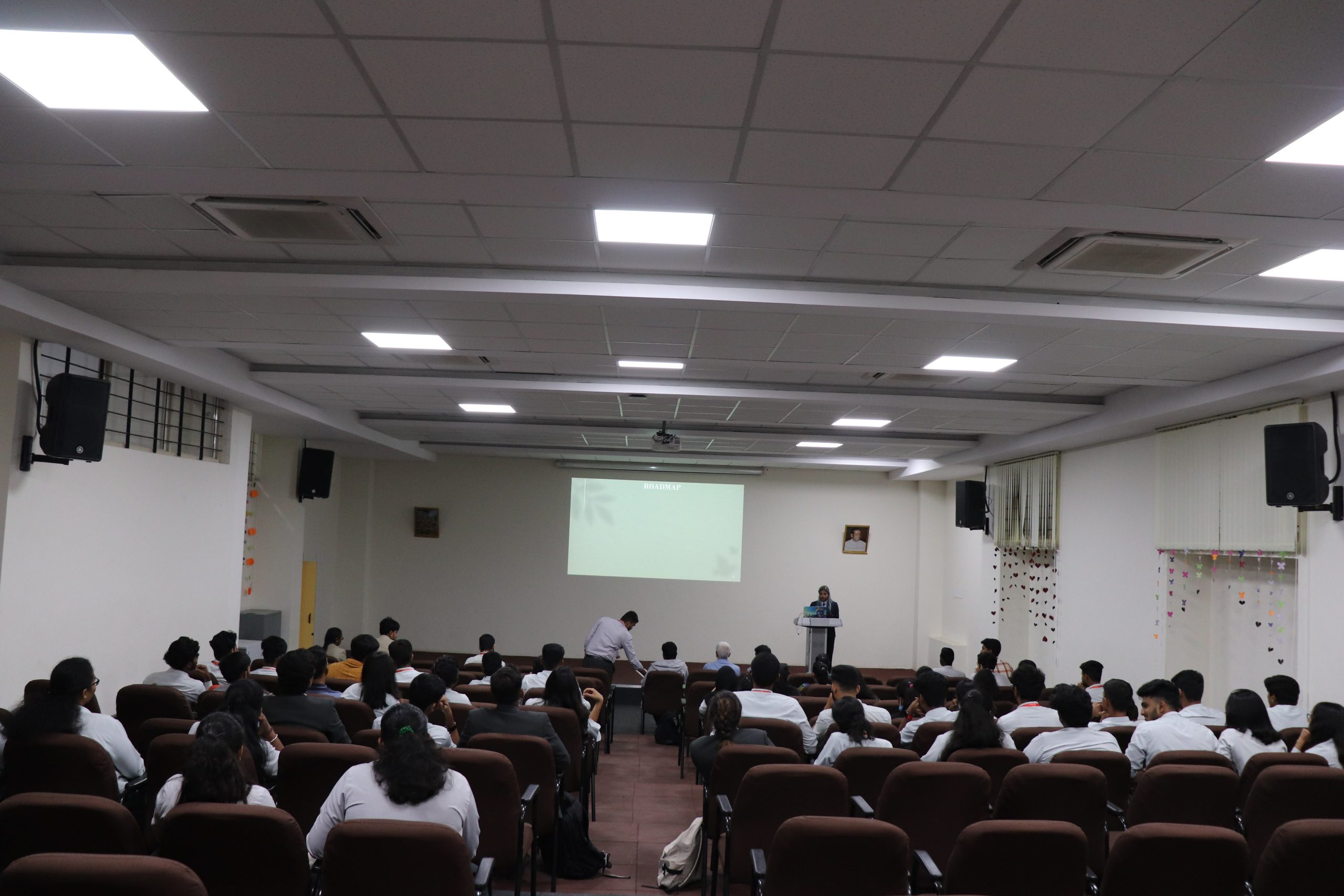 An award Ramaiah University gave me a beautiful trophy to respect entrepreneurship and my presence there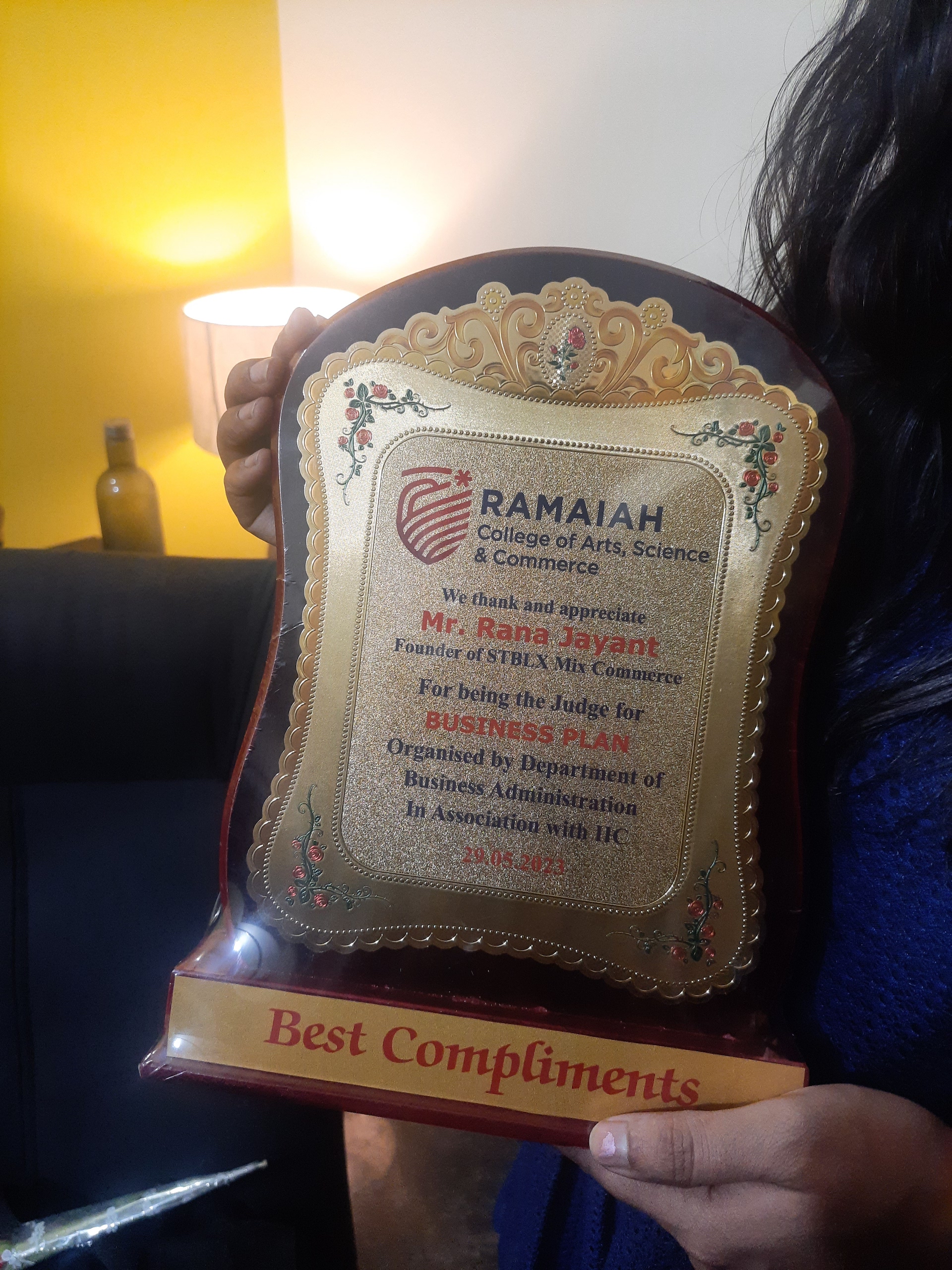 All winners and people who pitched
The event ended and I had a chat with the Ramaiah College of Arts, Science, and Commerce principal Dr. Vatsala G (M.Com, MBA, M. Phil, Ph. D.)  on entrepreneurship and their action toward it.
The whole consequence has happened because I contributed to the community and I met someone who really has my zeal towards entrepreneurship,  achievement, and contribution towards the community.
It has been one year since me being in Bangalore and It's great to see how things go in a positive direction as you are in the right environment with the right action.